By Sidney Lumet Screens Stateside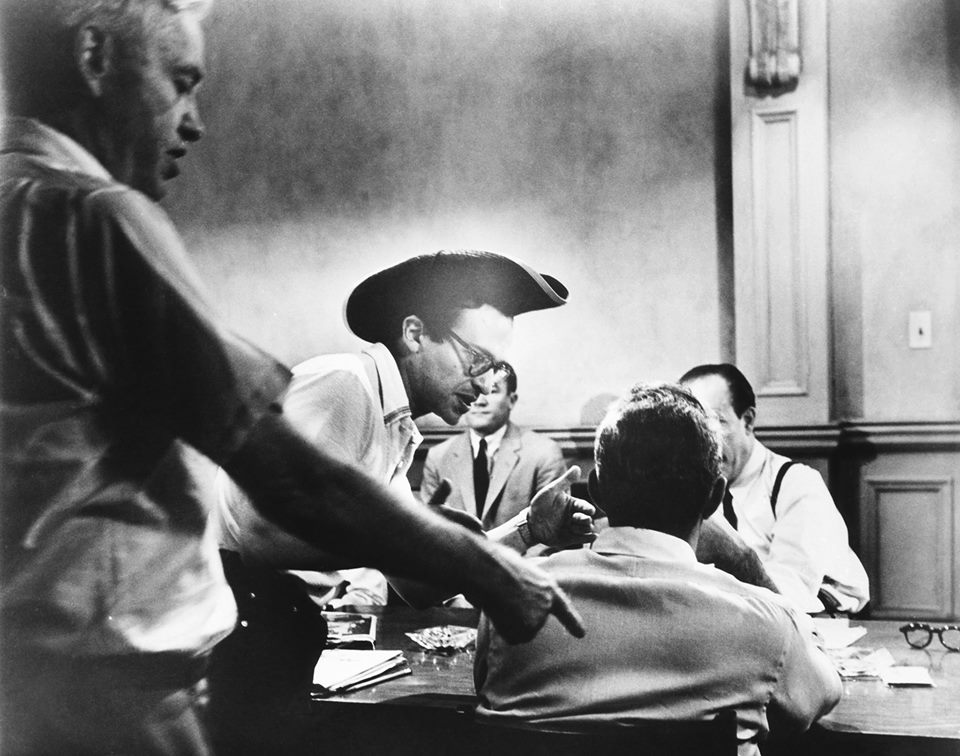 On the heels of their successful world premiere at the Cannes Film Festival last Spring, SDF sponsored documentary By Sidney Lumet will have its North American premiere Oct 11 at the Hamptons International Film Festival. The film will also screen at the Austin Film Festival later this Fall.
Huge congrats to the entire Lumet team.