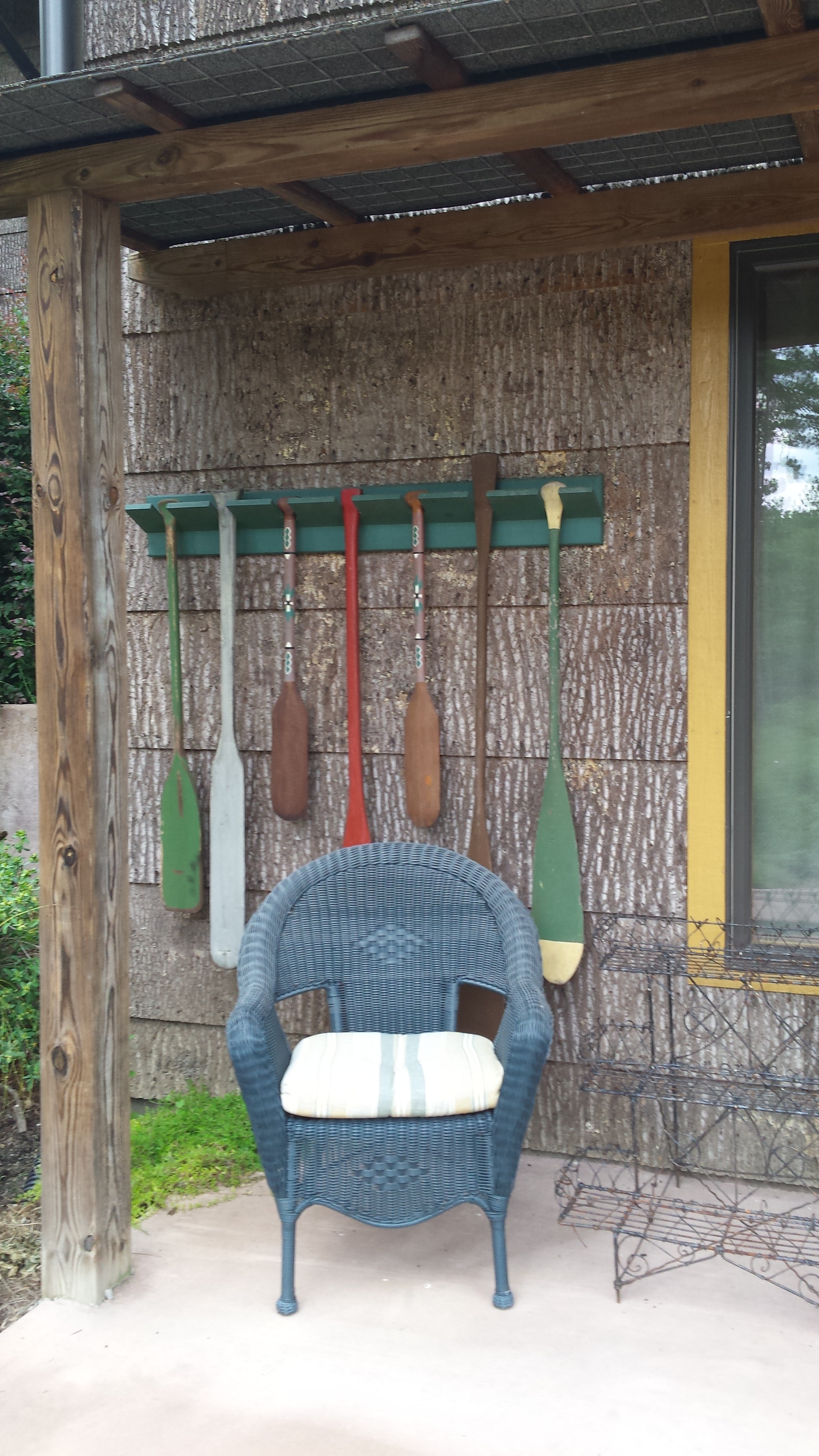 The Southern Documentary Fund is proud to announce an exciting new Filmmaking Residency, to be held each Fall at Split Rock, an inspiring 25-acre property outside Hillsborough, North Carolina. This program is made possible with the generous support of The Parker Foundation, and Split Rock owners/stewards, Jenny Parker and Peter Rosenberg. Split Rock is situated between Hillsborough and Chapel Hill, NC, a short drive from SDF's offices in Durham. The 25-acre property includes the Parker/Rosenberg main residence, a swimming/fishing pond surrounded by hardwood forest, a boathouse with canoes, walking trails, a swimming pool with spacious cabana, a disc golf course, and a children's natural playground. The artist residency at Split Rock will nurture SDF's community of filmmakers by providing an inspiring location, nourishing meals, and, most importantly, a peaceful respite from day-to-day life in order to focus and create.
The SDF Filmmaking Residency
Includes lodging at the Split Rock cabana for one filmmaker for 1–2 weeks
Includes 3 meals daily (delivered by SDF staff or volunteers)
Requires an informal filmmaker talk at the end of the stay
SUBMISSION & SELECTION
In the pilot year (2015), a small group of filmmakers with active projects were invited to apply. Lisa Sorg was selected for the inaugural residency, where she worked on editing her film A Sense of The Fitness of Things. Please check back here in Spring 2016 for information on the Fall 2016 residency.
WHAT WE ARE LOOKING FOR
Projects in development, production, or post-production
Compelling southern stories
Concrete ideas of how the residency will propel your project forward in a meaningful way
A strong proposal and work sample
Contemporary relevance
Feasibility of the overall project (budget, financing, schedule, and scope).
Confirmed access to subjects and story
Originality of form, approach or content
Potential to generate public discourse and social engagement
ELIGIBILITY
Applicants must have a US social security number or US federal tax ID number.
Applicants must be 18 years of age or older.
Applicants may be first time filmmakers (if working with experienced collaborators), emerging artists, or veteran producer/directors.
Projects must be non-fiction documentaries, 26 minutes or longer in length.
Applicants must own the copyright of their production, and have editorial and budgetary control over their project. SDF does not support works-for-hire.
Applicants must not be enrolled in a film school; SDF does not support student films.
You do not need a fiscal sponsor in order to apply for this residency.
CONTRACT & REPORTING
The filmmaker-in-residence will be required to sign an agreement letter before the program (including a short list deliverables), and fill out a report post-program.