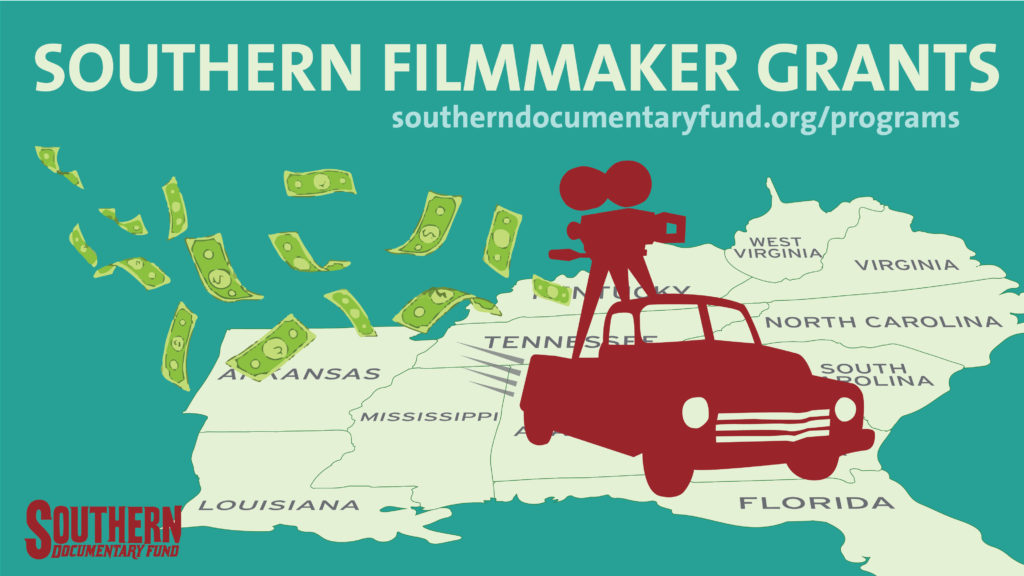 THE SDF EMERGENCY RESEARCH AND DEVELOPMENT GRANT
Applicants must reside in one of the following states: Alabama, Arkansas, Florida, Georgia, Kentucky, Louisiana, Mississippi, North Carolina, South Carolina, Tennessee, Virginia, and West Virginia.
Each grant awarded will be $5,000.
Now Open! Deadline June 7, 2020. 
These grants are made possible thanks to generous support from The MacArthur Foundation.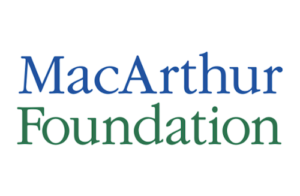 For questions regarding eligibility or the application process, please email SDFgrants@she3t.com.
Previous Grantees for Production and R&D are listed here.
The North Carolina Grant winners are listed here.