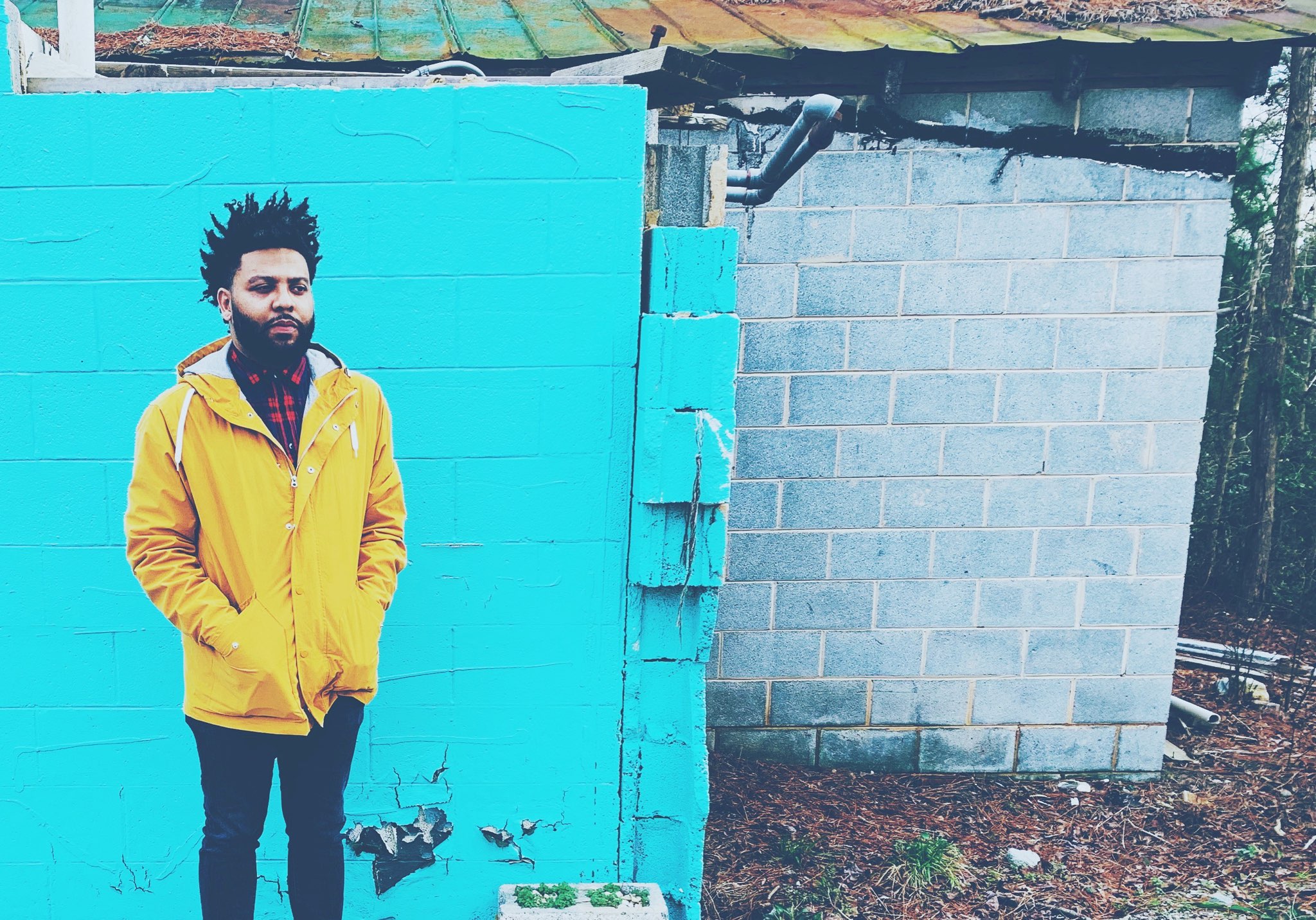 Devon Smith 
Manager, Artist Relations
Devon (at) southerndocumentaryfund (dot) org
Devon Smith better known as ​Vonnie Quest or Vonnie​ (b. Milwaukee, Wisconsin 1991) is an Interdisciplinary Documentary Artist, whose work considers the various ways that ingenuity manifest in everyday life. Working in various material and mediums, Vonnie situates his work within the sphere of collage, documentary, and experimental cinema practices. Influenced by Family history, Surrealism, and Hip Hop, he makes things that site the methods of these disciplines while building community and offering a transformative experience for his audience. Vonnie received his Bachelor of Fine Arts from the University of Wisconsin-Milwaukee in Interdisciplinary Art studies. His films have been featured in group exhibitions and film festivals both nationally and internationally. He is currently working on an interdisciplinary art project about the life and death of his maternal grandmother. When he is not making work, he is spending time with his wife and two children in Durham, North Carolina. In his spare time he travels and visits local thrift, record, and book stores.
Naomi Walker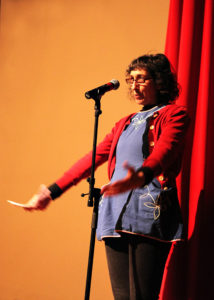 Executive Director
naomi (at) southerndocumentaryfund (dot) org
Naomi worked directly with Doc Society as Outreach Director for Good Pitch New York 2016 and Good Pitch Chicago 2015. She was National Engagement Consultant for ITVS for several years, in addition to advising numerous documentaries on engagement strategy, including Louder Than A Bomb and Deaf Jam.  Previously, Naomi was Education Director for Cinema/Chicago, and taught Outreach and Engagement Strategies for the Documentary at The Michael Rabiger Center at Columbia College. She grew up in Richmond, VA, where most of her family are still located. Naomi has been spinning vinyl since 1979. Her tastes have changed frequently over the decades. Currently, she mostly listens to 1960's country and soul. Her favorite band is The Wrecking Crew.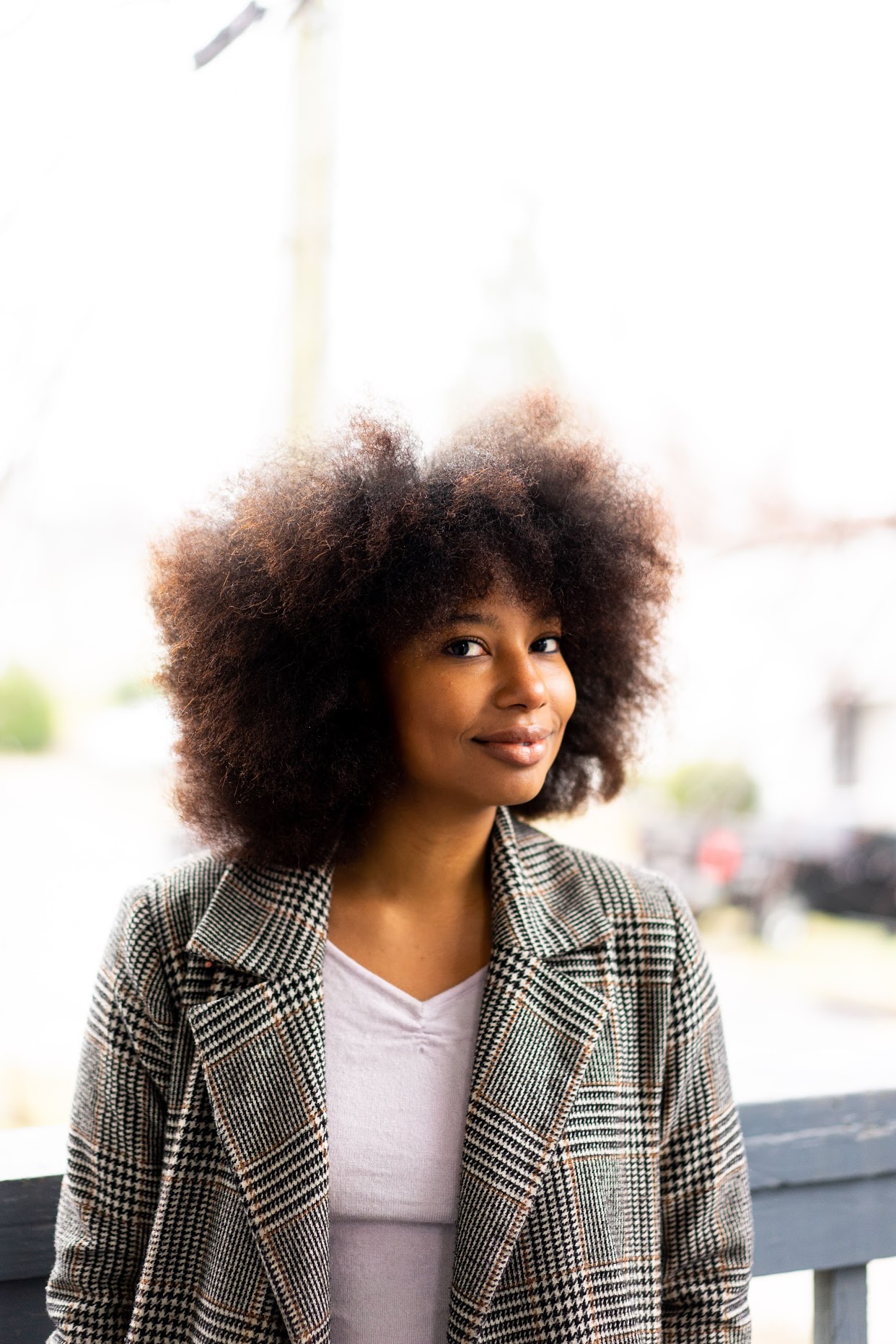 Gabrielle Eitienne
Manager, Events and Programs 
gabrielle (at) southerndocumentaryfund (dot) org
Gabrielle returned to her family's homestead in Apex, North Carolina to focus on preserving her family's rich oral history and the land itself. She is using filmmaking, writing, gardening, and cooking to build community and uplift these ways of being to ensure their survival. Her most recent project "Tall Grass" which she showed as a work-in-progress at the Nasher Museum is a mix of Documentary film, photography, and textile development. This mixed medium exhibition is being conducted to preserve her family's land, and raise awareness around the plight of displacement by eminent domain, unfolding in her own community – impacting the livelihood of Elders, food sovereignty, and opportunity's to build intergenerational wealth. She started an online journal documenting these traditions in 2016 called Revival Taste Collective (www.RevivalTaste.com) , and has since published articles for Saveur Magazine, Crop Stories, and features in Design Sponge, Makers-Finders, and The Field Company in "At the Hearth of it" a story about her personal connection to cooking over fire. 
Consultants
Anjanette Levert, Mentorship Program Matchmaker and Fairy Godmother
Anjanette has lived in a couple of different places, but she always claims Atlanta as her hometown. ATL Rise Up!!!! Her life is built around documentaries. She's a maker, professor at Spelman College teaching documentary studies and production, a programmer/curator of film events and coaches aspiring and emerging filmmakers.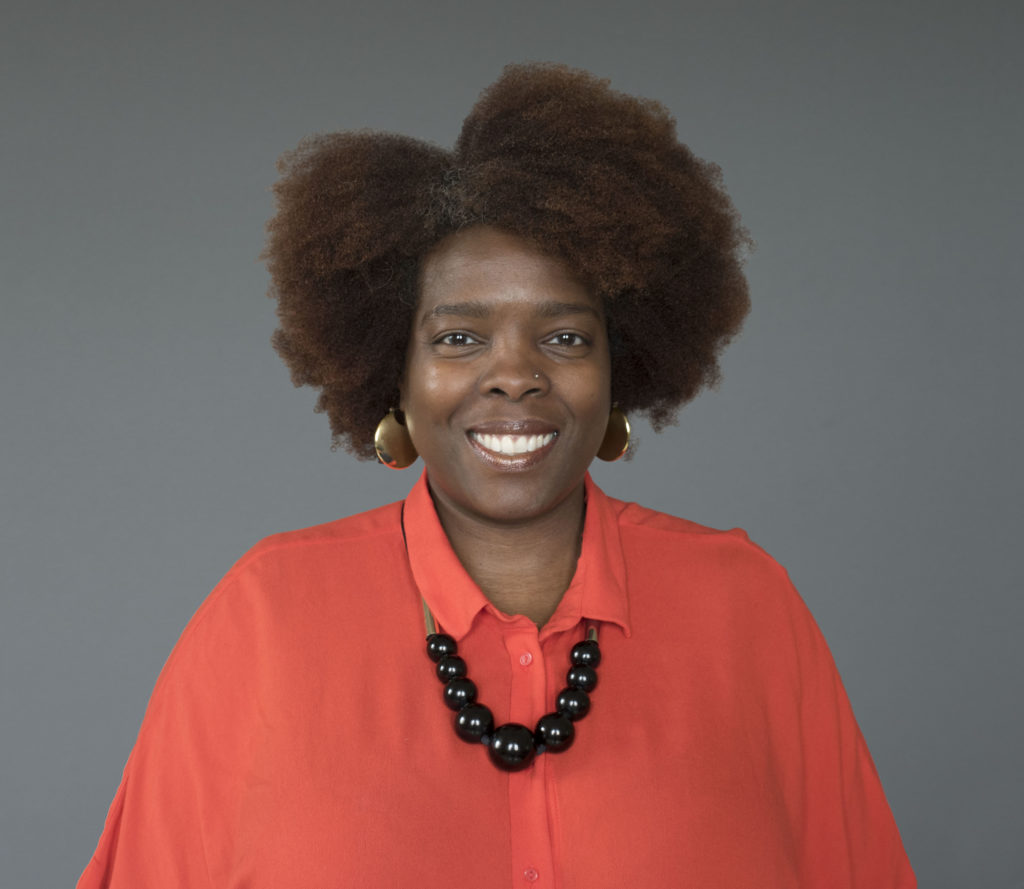 She discovered documentary film in her last semester at Northwestern University, but with a reporting job already lined up in the Dominican Republic, she decided she would have to find her way back to docs. After a number of years in broadcast journalism at CNN and Turner Broadcasting, she took a leap of faith, enrolled in City College's Masters of Fine Arts Program and moved to New York City. There she quickly found her tribe of Documentary Filmmakers and in particular, Women Make Movies, Third World Newsreel and the Black Documentary Collective founding by St. Claire Bourne. After almost 15 years in the NYC, working between news, independent documentaries and programming around non-fiction media, she's returned to Atlanta to help boost the independent filmmaking and documentary community. In addition to working with the students of the Atlanta University Center, she's also the founder of the Atlanta Documentary Meetup and "The Stonehouse Residency" for writers and artists. 
Un Kyong Ho, Comms Queen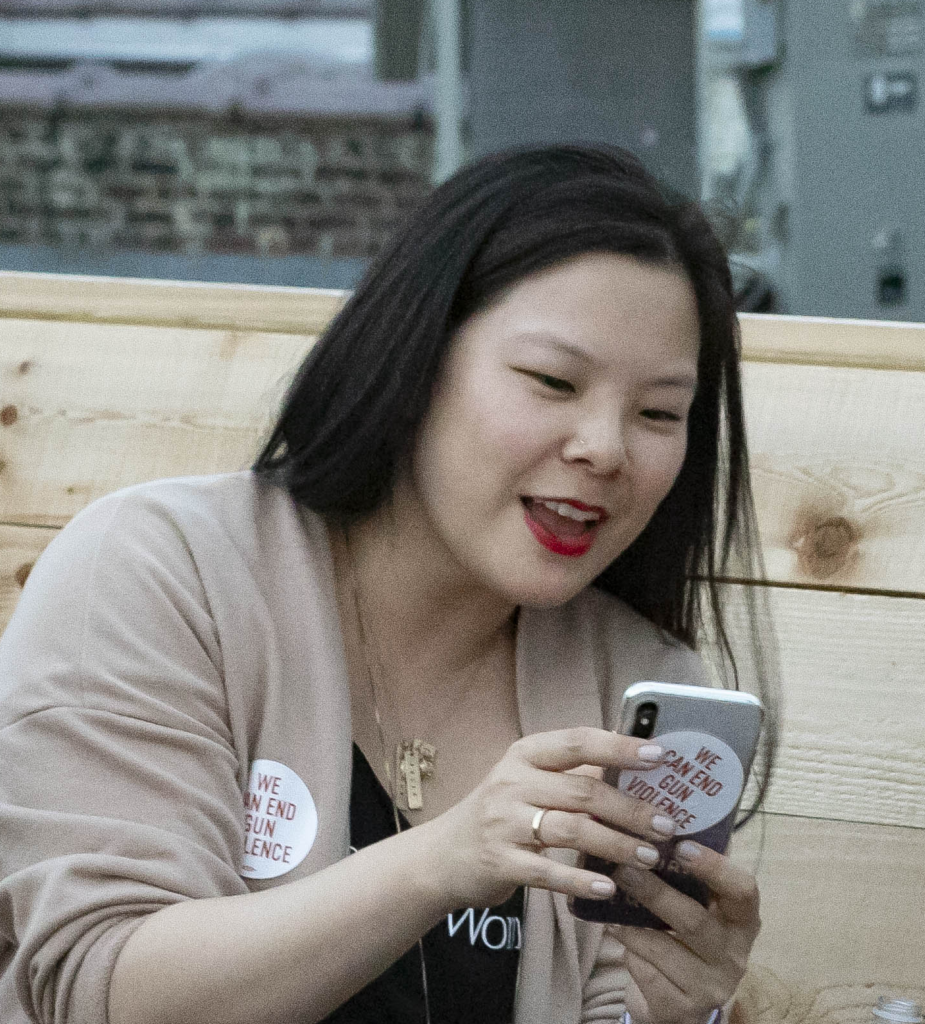 Un Kyong Ho was born in Pusan, South Korea, grew up in Cincinnati, Ohio, lives in Wayne, PA, near Philadelphia, and feels most at home in North Carolina, Berlin, and anywhere near the ocean. She is a producer/writer/media maker currently based out of Wayne, PA, near Philadelphia, where she lives with her partner and children. She is Producer of the Emmy- and Peabody-winning series A CHEF'S LIFE (PBS), the Emmy-nominated film PRIVATE VIOLENCE (HBO), and continued on as Impact Producer on the film's social engagement campaign on domestic violence awareness and prevention. 
She is currently working with the Markay Media team on their newest Vivian Howard docu-series SOUTH BY SOMEWHERE, which takes a deep dive into a South unseen, through its diverse people, complex cultures, and foodways (to air on PBS in early 2020). Her first film project, Affirmative Action in a Neoliberal Age for the Center for African and African American Studies at Duke University looks comparatively at the diverse landscape of affirmative action around the globe during trying and complex economic times.  In her free time, Un likes to read about, think about, and talk about food, as well as eat it and cook it. Preferably while traveling – either solo, with friends, or family. She's too old to pretend to like coffee and dislikes it when people shame her about drinking Red Bull. 
Executive Directors Emeriti
Rachel Raney 2011-2015
Diane Robertson (Interim) 2016