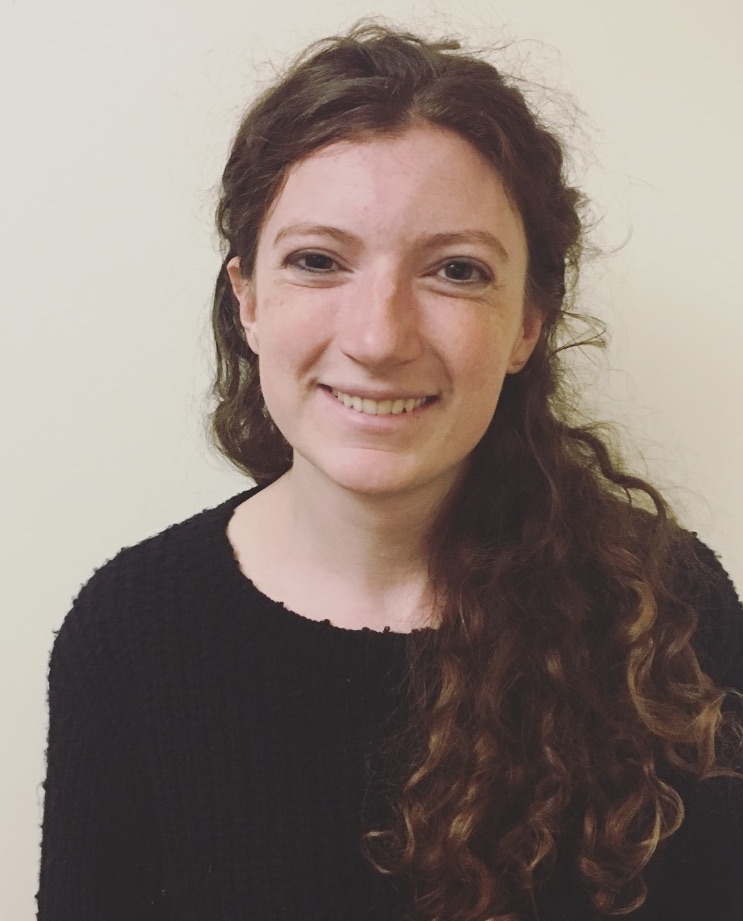 Jenny Slattery
Interim Executive Director
Jenny (at) southerndocumentaryfund (dot) org
Jenny Slattery was most recently the Associate Director of Foundations and Artist Development at SFFILM, where she built partnerships with foundation and government funders, developed new fellowship, granting, and residency programs alongside the SFFILM Makers team, and provided guidance and professional development to independent documentary and narrative filmmakers. Jenny is also an experienced fundraising and organizational effectiveness consultant who has worked with a wide range of clients in the fields of health, education, and the arts, including ITVS, Film Fatales, Peer Health Exchange, I AM ALS, NatureBridge, and Group Nine Media.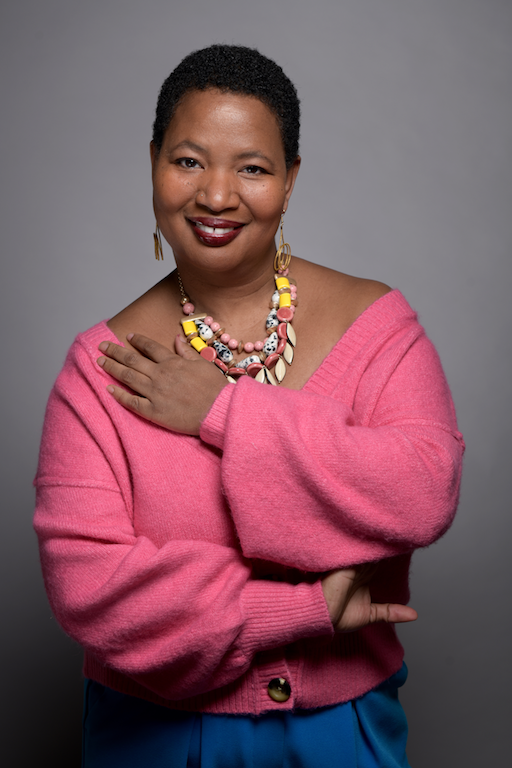 Dawn Booker
Artist Development Director
dawn (at) southerndocumentaryfund (dot) org
Dawn Booker is a global communication strategist with more than 25 years of experience advising private, public and non-profit entities in the areas of communications strategy, marketing, brand management, public relations, and economic development marketing. Dawn combines theory along with practical expertise to accurately represent gender and culture in global communications and marketing. Her international perspective has been honed through work, study and travel experience in more than 20 countries. Dawn teaches and mentors as an adjunct Journalism professor at Bennett College, in Greensboro, NC and Global Communications Lecturer at The American University of Paris. Dawn has presented on topics of representation, culture, tourism and inclusive development in Cape Town and Johannesburg, South Africa, Paris, France and Florence, Italy. Dawn has a BS in Journalism from West Virginia University and an MA in Global Communications from the American University of Paris in France. Although she is an avid traveler, Dawn is based in Durham, NC.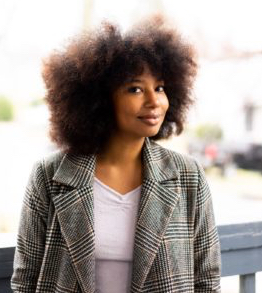 Gabrielle Eitienne
Manager, Events and Programs 
gabrielle (at) southerndocumentaryfund (dot) org
Gabrielle returned to her family's homestead in Apex, North Carolina to focus on preserving her family's rich oral history and the land itself. She is using filmmaking, writing, gardening, and cooking to build community and uplift these ways of being to ensure their survival. Her most recent project "Tall Grass" which she showed as a work-in-progress at the Nasher Museum is a mix of Documentary film, photography, and textile development. This mixed medium exhibition is being conducted to preserve her family's land, and raise awareness around the plight of displacement by eminent domain, unfolding in her own community – impacting the livelihood of Elders, food sovereignty, and opportunity's to build intergenerational wealth. She started an online journal documenting these traditions in 2016 called Revival Taste Collective (www.RevivalTaste.com) , and has since published articles for Saveur Magazine, Crop Stories, and features in Design Sponge, Makers-Finders, and The Field Company in "At the Hearth of it" a story about her personal connection to cooking over fire.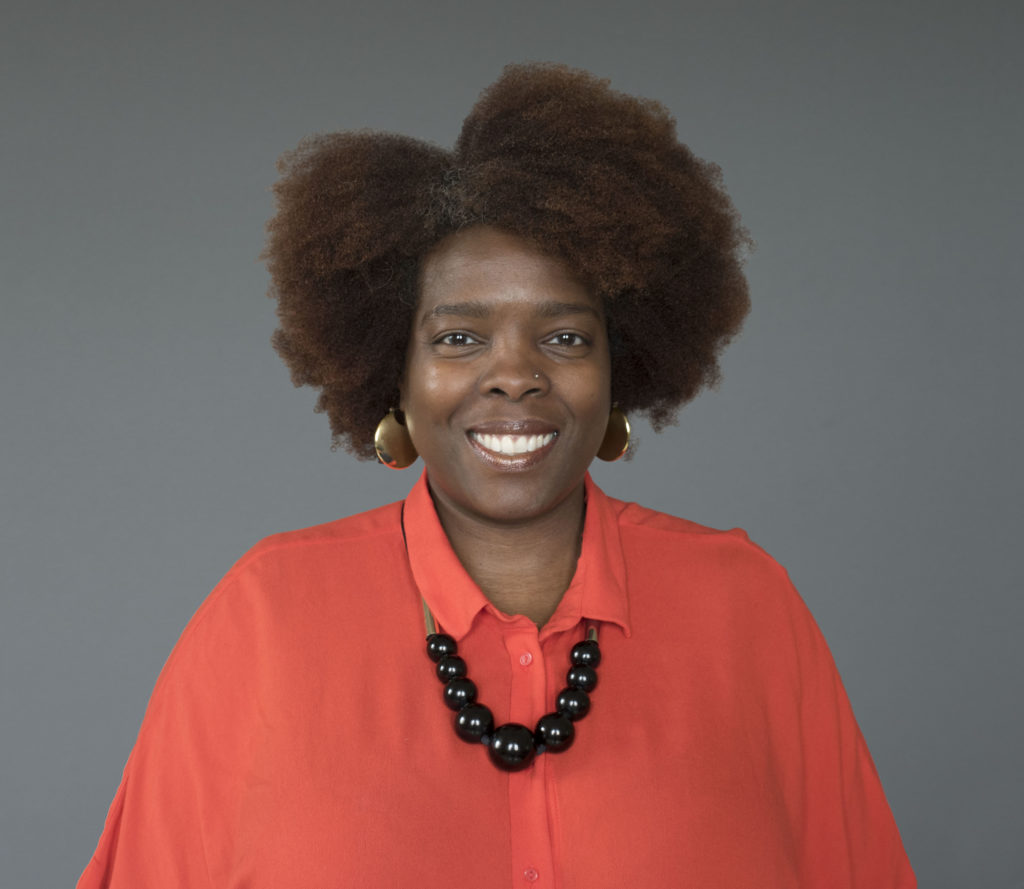 Anjanette Levert, Mentorship Program Matchmaker and Fairy Godmother
mentorship (at) southerndocumentaryfund (dot) org
Anjanette has lived in a couple of different places, but she always claims Atlanta as her hometown. ATL Rise Up!!!! Her life is built around documentaries. She's a maker, professor at Spelman College teaching documentary studies and production, a programmer/curator of film events and coaches aspiring and emerging filmmakers.She discovered documentary film in her last semester at Northwestern University, but with a reporting job already lined up in the Dominican Republic, she decided she would have to find her way back to docs. After a number of years in broadcast journalism at CNN and Turner Broadcasting, she took a leap of faith, enrolled in City College's Masters of Fine Arts Program and moved to New York City. There she quickly found her tribe of Documentary Filmmakers and in particular, Women Make Movies, Third World Newsreel and the Black Documentary Collective founding by St. Claire Bourne. After almost 15 years in the NYC, working between news, independent documentaries and programming around non-fiction media, she's returned to Atlanta to help boost the independent filmmaking and documentary community. In addition to working with the students of the Atlanta University Center, she's also the founder of the Atlanta Documentary Meetup and "The Stonehouse Residency" for writers and artists. 
Executive Directors Emeriti
Rachel Raney 2011-2015
Diane Robertson (Interim) 2016
Naomi Walker 2016 – 2019