Jasmine Bowles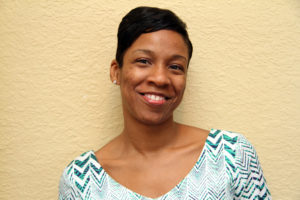 Co-Director, Operations and Accountability
jasmine (at) southerndocumentaryfund (dot) org
Born in lower Delaware and raised in Largo, Maryland, Jasmine Bowles brings over 20 years of experience in business operations, human resources, budgeting, bookkeeping and event planning, along with database implementation and management. She applies her insight and skills to collaborate with artists, educators, entrepreneurs, non-profits and small businesses to streamline their operations, staffing, and bookkeeping practices, while ensuring that they center their organizational mission. Jasmine is an experienced facilitator, and has crafted and led workshops in racial equity and media representation. In 2016, she was the Associate Producer to the Tribeca Film Festival's animated short selection Fear curated by Whoopi Goldberg. Jasmine is a momma bear to three dynamic little girls and spends the rest of her time advocating for their educational needs and empowering other African American parents to do the same. She has a deep love for glitter, unicorns, all things purple and Beyoncé.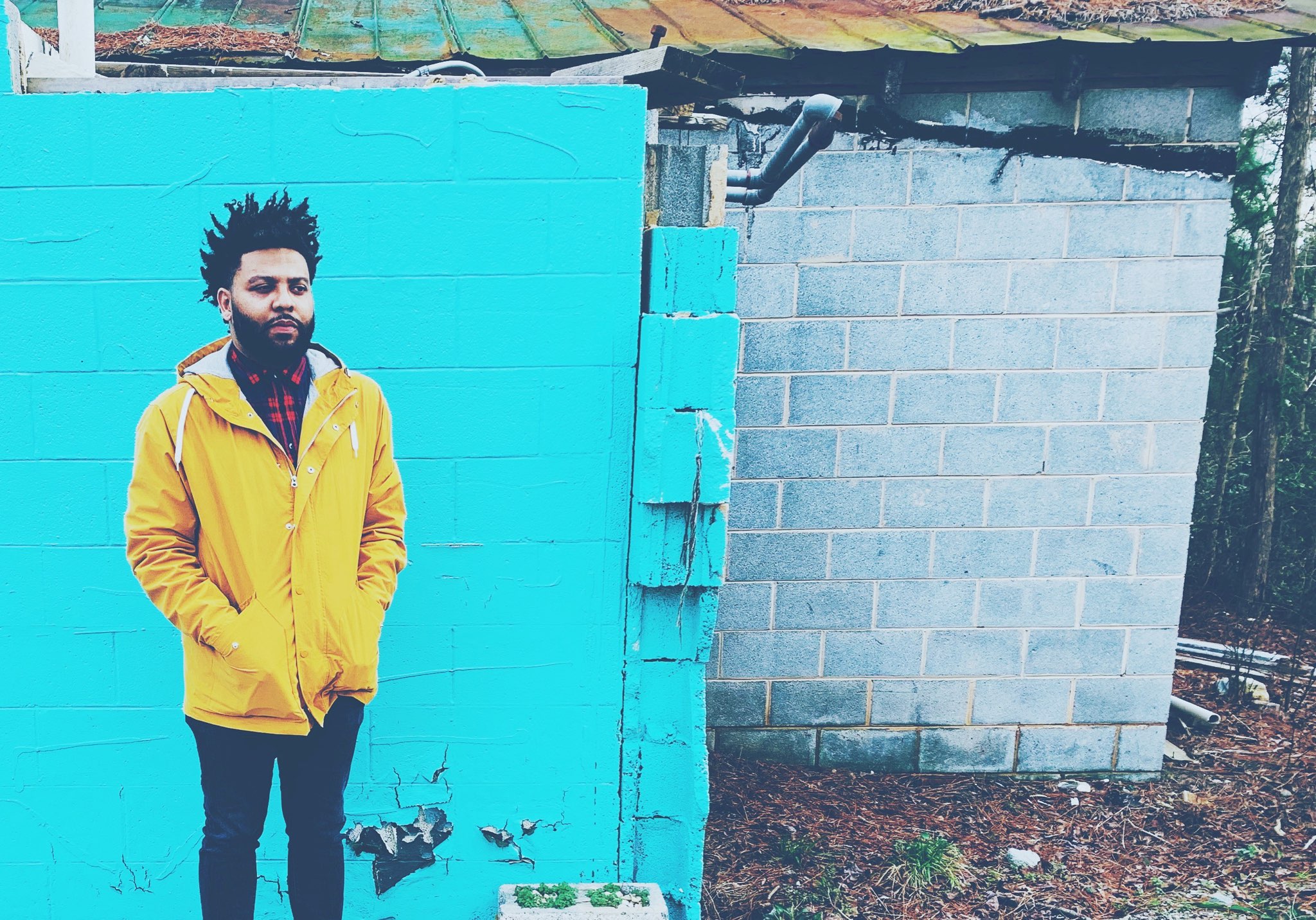 Devon Smith 
Manager, Artist Relations
Devon (at) southerndocumentaryfund (dot) org
Devon Smith better known as ​Vonnie Quest or Vonnie​ (b. Milwaukee, Wisconsin 1991) is an Interdisciplinary Documentary Artist, whose work considers the various ways that ingenuity manifest in everyday life. Working in various material and mediums, Vonnie situates his work within the sphere of collage, documentary, and experimental cinema practices. Influenced by Family history, Surrealism, and Hip Hop, he makes things that site the methods of these disciplines while building community and offering a transformative experience for his audience. Vonnie received his Bachelor of Fine Arts from the University of Wisconsin-Milwaukee in Interdisciplinary Art studies. His films have been featured in group exhibitions and film festivals both nationally and internationally. He is currently working on an interdisciplinary art project about the life and death of his maternal grandmother. When he is not making work, he is spending time with his wife and two children in Durham, North Carolina. In his spare time he travels and visits local thrift, record, and book stores.
Naomi Walker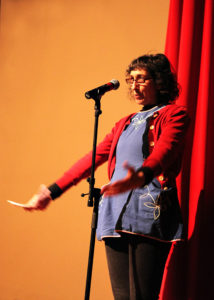 Co-Director, Programs and Partnerships
naomi (at) southerndocumentaryfund (dot) org
Naomi worked directly with Doc Society as Outreach Director for Good Pitch New York 2016 and Good Pitch Chicago 2015. She was National Engagement Consultant for ITVS for several years, in addition to advising numerous documentaries on engagement strategy, including Louder Than A Bomb and Deaf Jam.  Previously, Naomi was Education Director for Cinema/Chicago, and taught Outreach and Engagement Strategies for the Documentary at The Michael Rabiger Center at Columbia College. She grew up in Richmond, VA, where most of her family are still located. Naomi has been spinning vinyl since 1979. Her tastes have changed frequently over the decades. Currently, she mostly listens to 1960's country and soul. Her favorite band is The Wrecking Crew.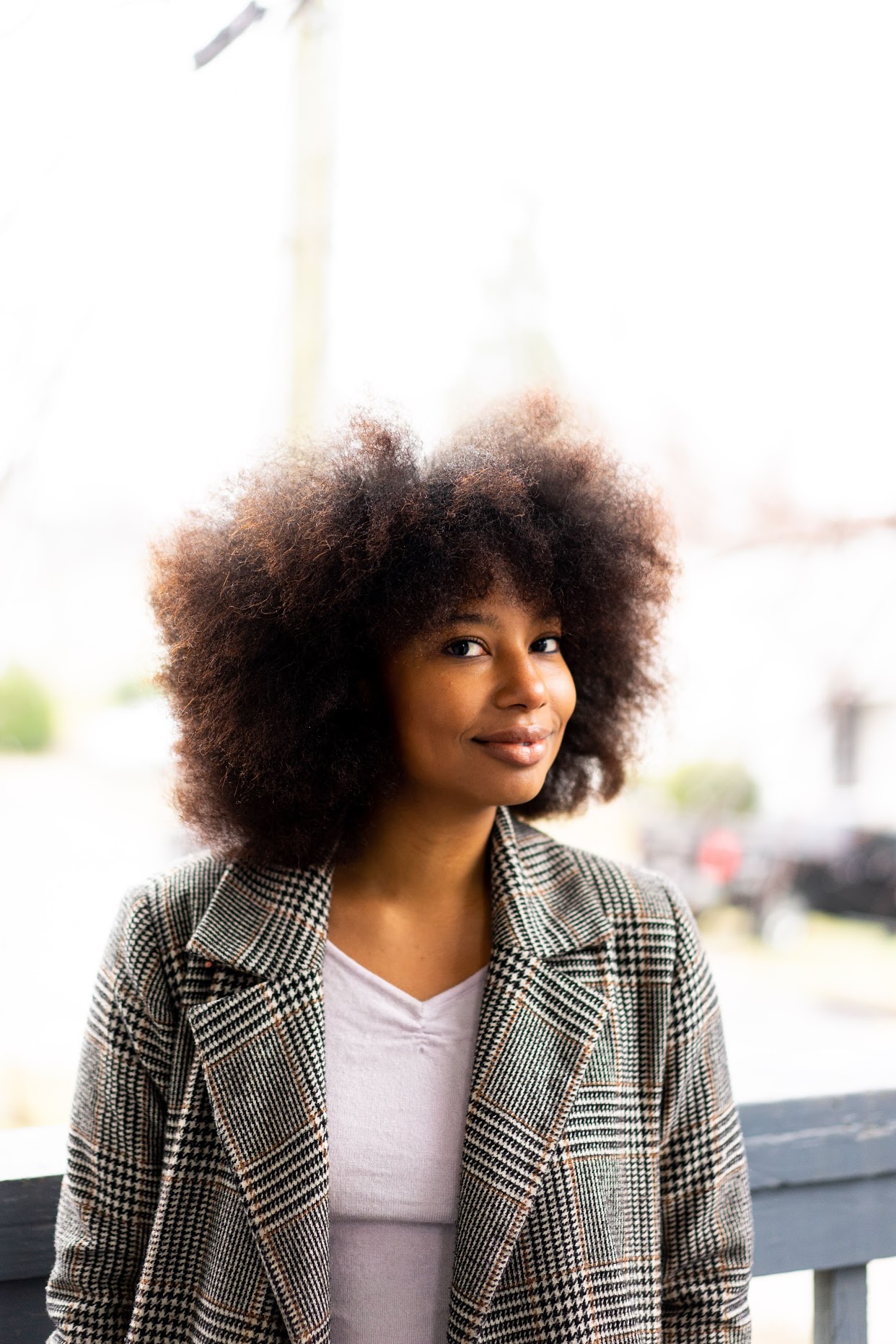 Gabrielle Eitienne
Manager, Events and Programs 
gabrielle (at) southerndocumentaryfund (dot) org
Gabrielle returned to her family's homestead in Apex, North Carolina to focus on preserving her family's rich oral history and the land itself. She is using filmmaking, writing, gardening, and cooking to build community and uplift these ways of being to ensure their survival. Her most recent project "Tall Grass" which she showed as a work-in-progress at the Nasher Museum is a mix of Documentary film, photography, and textile development. This mixed medium exhibition is being conducted to preserve her family's land, and raise awareness around the plight of displacement by eminent domain, unfolding in her own community – impacting the livelihood of Elders, food sovereignty, and opportunity's to build intergenerational wealth. She started an online journal documenting these traditions in 2016 called Revival Taste Collective (www.RevivalTaste.com) , and has since published articles for Saveur Magazine, Crop Stories, and features in Design Sponge, Makers-Finders, and The Field Company in "At the Hearth of it" a story about her personal connection to cooking over fire. 
Executive Directors Emeriti
Rachel Raney 2011-2015
Diane Robertson (Interim) 2016