Over the past year, the Southern Documentary Fund has worked to re-align resources and programs to better serve our Southern makers. We've awarded 15 Emergency Research & Development grants, hosted virtual events, and provided opportunities for feedback from our makers. We felt it was time our branding better reflect this new direction and had the pleasure of working with a talented pair of creatives in this reimagining.  Designer Kaliq Ray breaks down the philosophy behind this process, starting with our new logo:
"For the SDF logo, I tried to think of the most unifying element of the South, its soil. The South exists due to its unique relationship to the ground, and as a consequence, so do its inhabitants. Metaphorically, the South is like soil, new things are growing all the time, and if you dig deeper, there are many older stories yet to be discovered. In the dirt, there is a constant dance of life and death taking place. Southern storytellers are products of that process, and SDF gives them the ability to document that complex relationship."
We look forward to continuing to serve our Southern storytellers!
Meet the designers behind SDF's new look: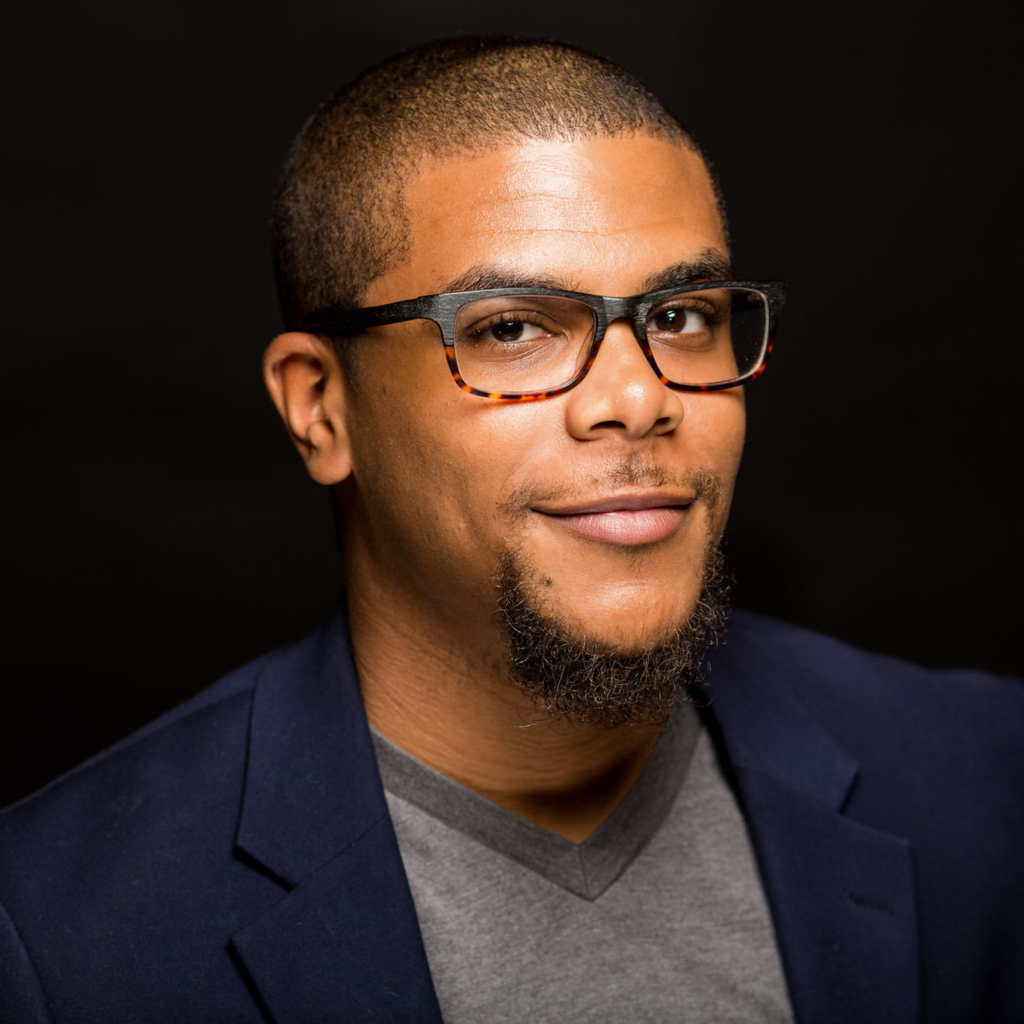 Kaliq Ray is a creative specializing in illustration, motion, graphic, and interaction design. Kaliq approaches his work with a collaborative spirit, inviting feedback and research to attain the most effective design solution. Deeply influenced by design history, Kaliq likes to use the past to reference his creative process. In his quest to be a better designer, Kaliq has been fortunate to meet Spot Co's Gail Anderson, Pentagram's Michael Beirut, and Paula Scher.
When Kaliq is not designing, he can be found watching vast amounts of video essays on YouTube, engaging in community events, trying new foods, or playing guitar. Kaliq is always looking to meet new people and learn something new. If you want to know more, add Kaliq on Linkedin or follow him on Instagram @kaliqray.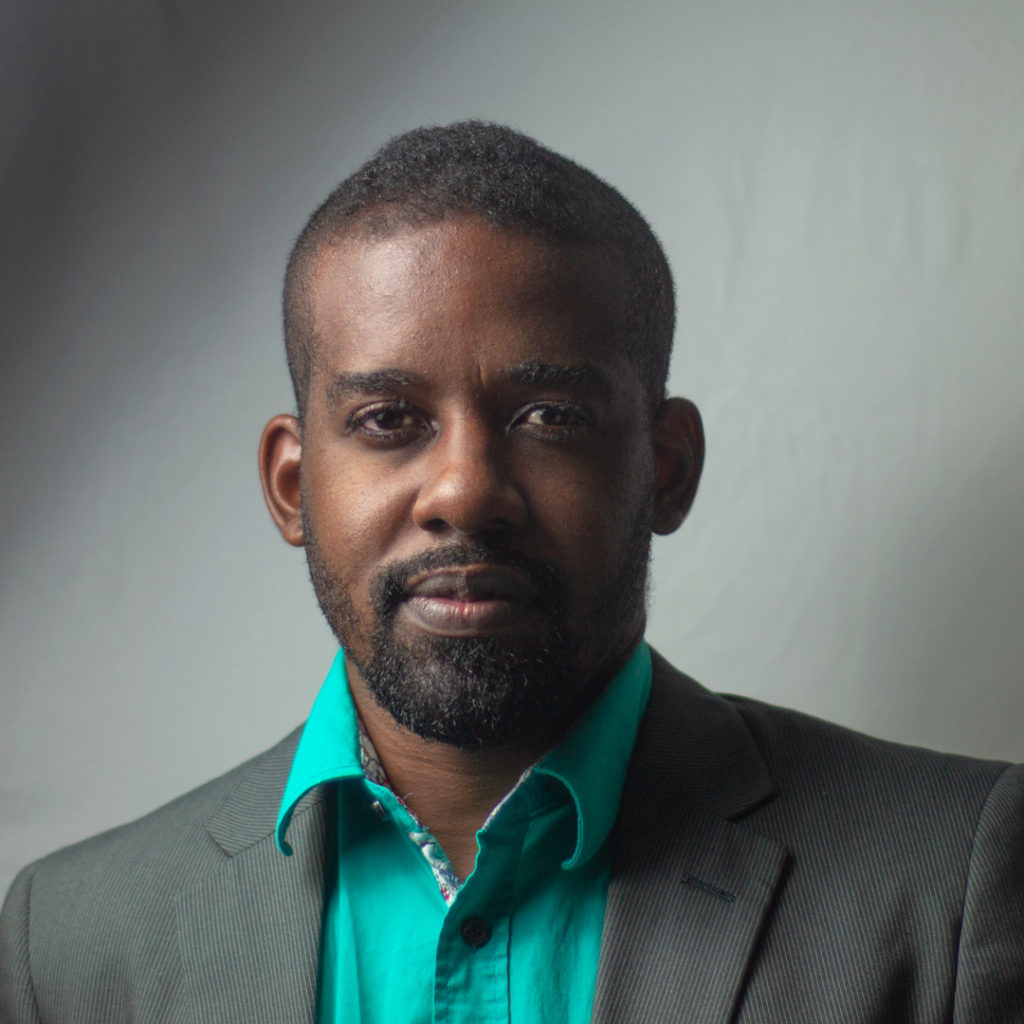 Delandro Taylor is a Brand & Web Designer from the beautiful island of Barbados. He runs his business with his wife Katrina who handles the project management and sales operations. Delandro has a Masters Degree in Graphic Design from the AI Miami International University of Art & Design and his experience with websites started in 2012 at a Florida Marketing Agency where he worked on hundreds of websites with clients all across the globe.
He started 3.0 Design, LLC in 2016 expanding from branding, web and graphic design services to also include digital interior design, business consulting and customer service training. He enjoys every part of assisting partners, contractors and customers in Barbados and the USA along with being a budding children's book author for his little boy and girl. Follow him @go3point0 on Facebook or Instagram or visit 
go3point0.com
 to get in touch!