SDF Bids Farewell to Filmmaker and Board Member Alan Jacobs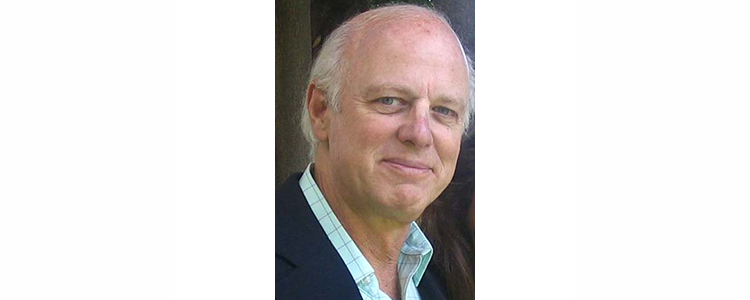 We are saddened to report that our friend and SDF Board Member Alan Jacobs has passed away after a long and courageous struggle against a rare heart disease. Born and educated in New York, Alan spent 15 years, producing, directing, and editing a series of powerful documentaries about political and social justice. He was actively involved in the Civil Rights movement (Alabama March), Vietnam War protests (Only the Beginning and Sir, My Men Refuse to Go), the feminist movement (Open for Children), and the national emerging wave of independent film and video. Jacobs served as the Executive Director of the Association of Independent Video & Filmmakers (AIVF), was a founding trustee of the Sundance Film Institute, and a board member of the American Film Institute and the Independent Feature Project.
After Jacobs relocated to Los Angeles, he developed and produced Running Out with Walter Matthau and Ellen Burstyn for Sydney Pollack's company, Mirage Enterprises. He went on to produce An American Story for Hallmark Hall of Fame films, followed by a 10-year run of fine television features, including A Call to Remember with Blythe Danner and Joe Mantegna. Jacobs ran the Los Angeles office for Hallmark Entertainment, and later taught documentary and narrative film screenwriting and production at California State University. We were fortunate to benefit from his extraordinary experience, judgement and pure passion for independent filmmaking. His voice will be missed.